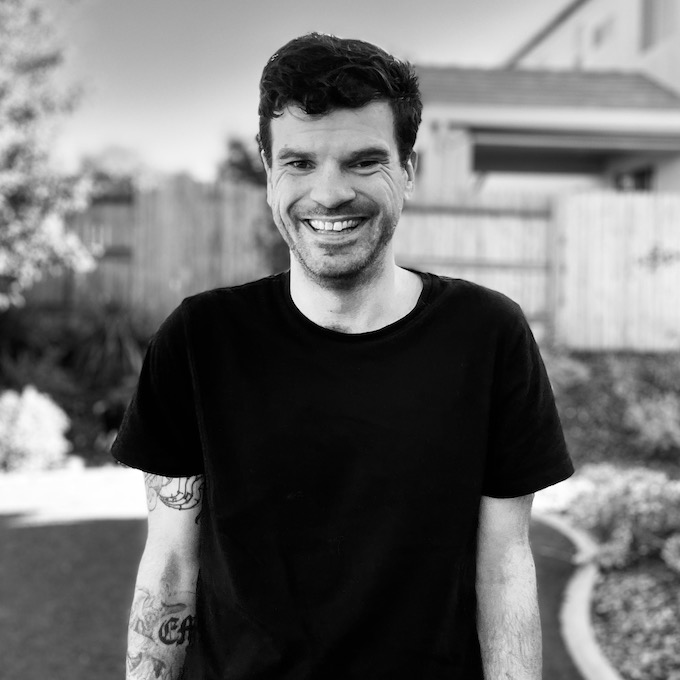 I'm John and I have been building technical teams that support software for 15+ years.
Since the early 2000's I have spent time building small web applications for school districts in rural Minnesota, helped web applications survive Super Bowl ad traffic at one of the first platform as a service startups, and was a founding member of, and helped sustainably scale, the GitHub Enterprise Support team. Recently, I've spent time with smaller companies like Instabase and PlanetScale building their support teams from the ground up.
I have also flipped burgers at McDonalds, answered the phone for the L.A. Times, and attended a community college before all that.
I have extensive experience in virtually all areas of building world-class support/CX teams: support software, product & engineering feedback loops, KPIs & reporting, hiring & onboarding, DE&I, mentorship & coaching, and some halfway-decent Linux-fu.
If you need help with any of that, lets talk.